Knives and cutting blades for tire production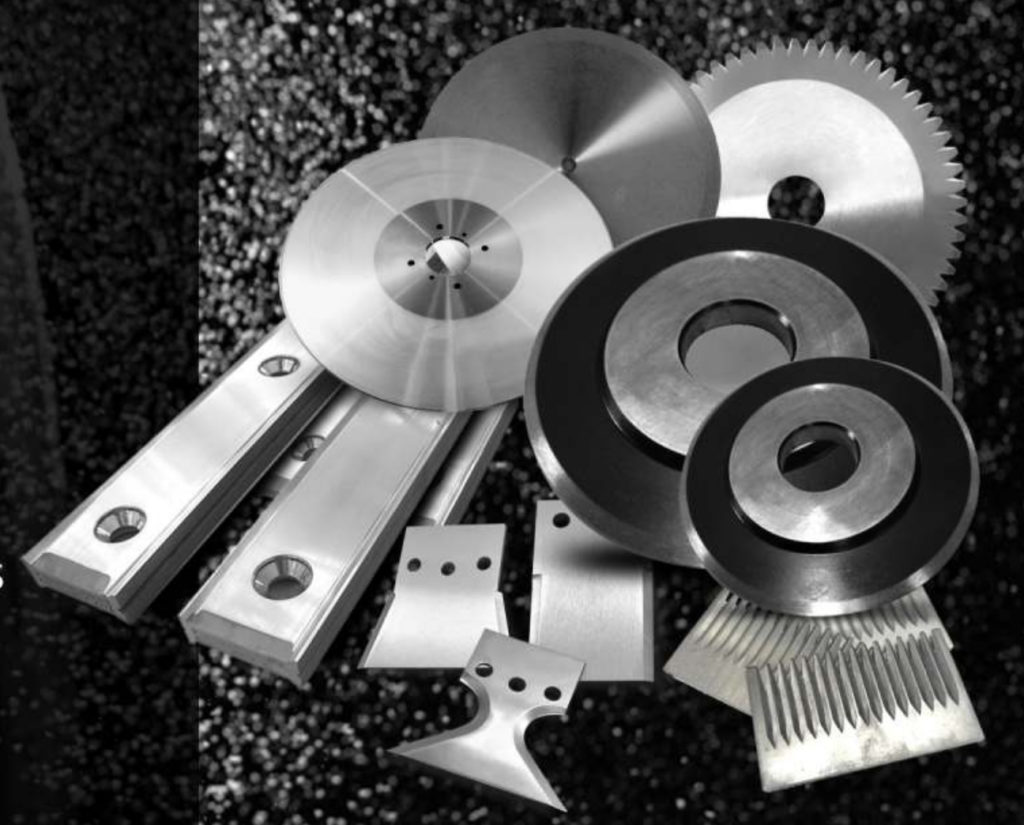 We source cutting blades and knives in various shapes such as circular, straight, curved, convex, toothed, and scalloped. They are meant for various tire and rubber cutting operations such as slitting, rewinding or sheeting. Scoring slitter blades, Crush cutter, Banner Bias cutting blade, Tread Skiver blades, Spadon Skiver, Mill knives, Steel Elastic blades, Custom cutters for Radial Plants.
CUSTOM DESIGNS WELCOME!
Send us a technical drawing and/or a sample of the material currently adopted to receive a quotation with technical specifications, price, delivery time and all sales conditions.